The cross-platform mobile app development framework supports cloud-based preview and one-click deployment. The features provided by PhoneGap even enable web developers to build mobile apps for iOS and Android platforms using a single codebase. With Intel's cross-platform mobile development environment we will be able to develop native applications for iOS and Android stemming from the same app development process.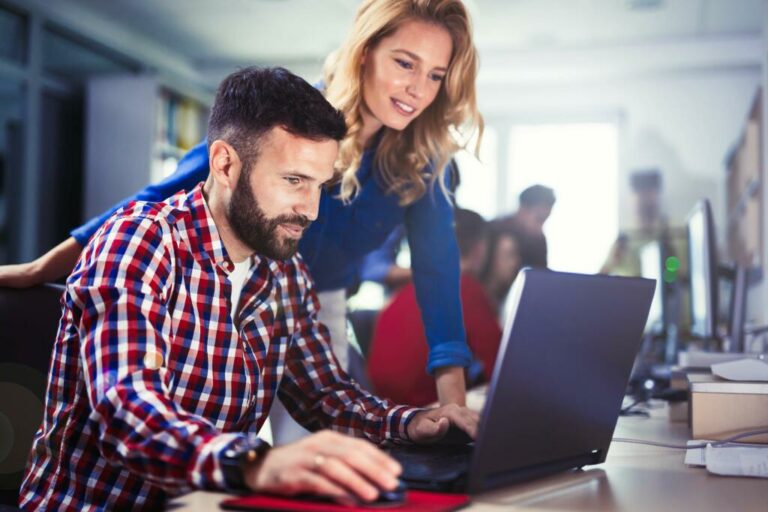 Because there's no bridge between the Flutter app and the device and all UI components belong to the application directly, Flutter apps end up being quite large. The average Flutter application weighs in at about 4.7 MB, which is substantially larger than most native applications. When developing a mobile application, it's useful to look at the actual app often . Hot reloading, a feature present in React Native, allows developers to immediately see changes they make to the code whenever they're saved.
Different platforms showcase different features affecting presentation. Maintaining a consistent thread of your app throughout all the platforms is a classy move. Native apps code is written using platform-specific IDEs which is resource-efficient and optimal in terms of the speed of production. Also, they can leverage PhoneGap Build services to compile the apps without focusing on native API maintenance. The developers even have the option to write app logic with JavaScript and Angular. They even have the option to use a widely used integrated development environment like Visual Studio compatible with both Windows and macOS.
Swift Features
Apart from releasing apps for public download, iOS offers developers an enterprise distribution model. This way, companies can distribute tools between the team's employees or a selected group of individuals. You will be able to distribute apps under a private license and get access to a whole set of beta-testing tools, advanced development and testing utilities.
As the lines of code are going to be reduced and the many processes will be replaced by single-core process all this will result in more efficient and faster app development. If you designed and developed an app for android then you have to again develop the same app according to the IOS platform, this mess and extra effort are reduced with the help of cross-platform development. Those developers who develop applications for the Android operating system are called Android Developers. Those developers who develop applications for iPhone operating system are called IOS Developers.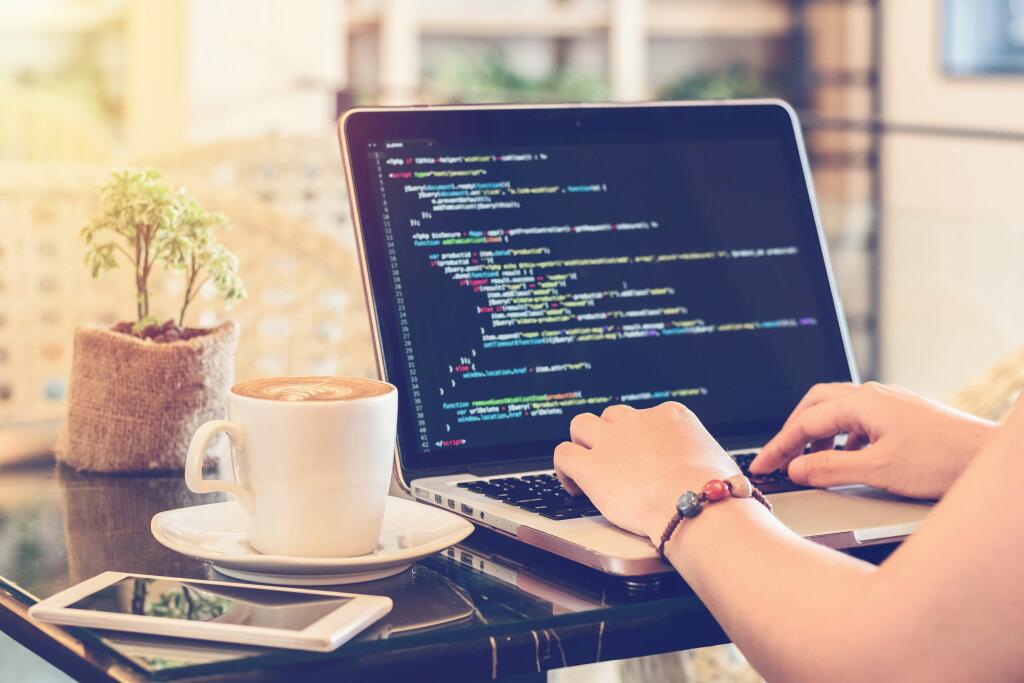 All of these are significantly higher in demand due to the variety of platforms native apps are built for, which triplicates the product in case you are only counting the major platforms. The developers can further build apps for both iOS and Android platforms using a single IDE. Jasonette allows developers to build iOS and Android apps using JSON. The users even have the option to load the JSON in a number of ways – over HTTP and using a local file. The developers can further simplify hybrid app development using robust Java IDEs like Eclipse, NetBeans, and IntelliJ/IDEA.
Due to the fact that iOS main user base is located in the US, the audience is more willing to pay for a mobile app. Android, on the contrary, dominates in the markets where cross platform mobile development java paid content is not thought of as a norm. When it comes to revenue percentage a developer has to share with Apple and Google respectively, both have a standard 30%-fee.
Yes, You Can Build With That
Said to be the advanced version of Java – Kotlin is a statistically typed programming language used for developing modern Android applications. Kotlin has the potential to influence other programming languages such as JAVA to make high-performing and robust apps. Some popular apps built-in Kotlin are Trello, Evernote, Coursera, and many more. Similarly, developers with C, C#, and C++ backgrounds can use the Xamarin framework for building cross-platform mobile apps. I will just briefly explain how flutter works compare to native.
Thus, your React Native app is likely to lag behind with each new hardware update. When looking for React Native developers, you should also be looking for someone who has experience in native development. React Native is a great cross-platform framework, but it has its limitations. The variety of APIs available to Xamarin developers allows for integration with many native hardware components, improving the user experience.
C++ is considered to be an upstanding choice for mobile app development. It is a general-purpose, object-oriented language with generic and low-level memory manipulation features. Used for Android App and Native app development, C++ is used for developing games, GUI-based applications, real-time mathematical simulations, banking apps, etc. C++ is popular with Cloud computing apps as it can quickly adapt to changing hardware or ecosystems. Once you've chosen the best mobile programming language and built a business app, you step into the marketing stage which demands a suite of best marketing apps to scale up your development efforts. Flutter is considered the best tool for cross platform mobile development.
They can accelerate hybrid mobile app development by dragging reusable components from an existing library or Kony marketplace. Often people will tell you that there is no choice and that all languages are equal and are developed to fulfil a particular purpose. However, it can be quite confusing, if you are new in the mobile development arena and lack information about programming languages. There are several programming languages for different sorts of tasks. Choosing the right language for the mobile app is different from choosing one to learn.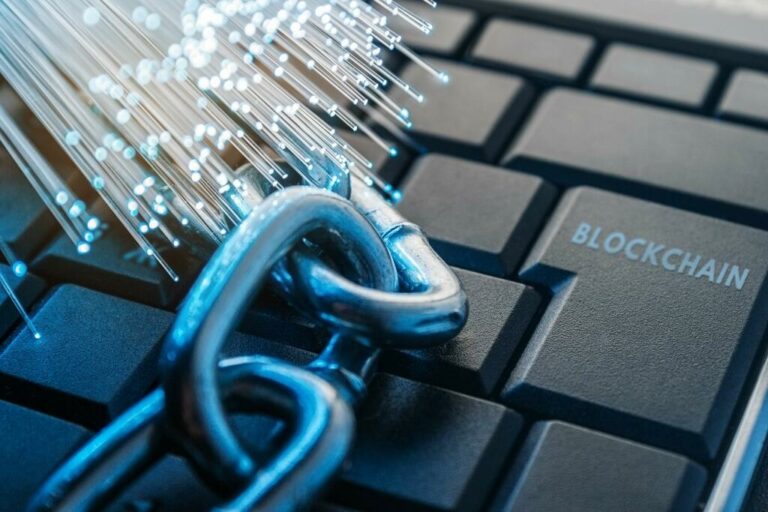 Swift, as I told him, is a huge improvement over Objective-C for Apple. I also mentioned that the language, though, was only part of what you need to really enable cross-platform development. RoboVM is similar, but based on Java and a Java framework — the other powerhouse cross-platform language used by programmers to power Android, the web, and many other types of software. The first and largest disadvantage is how young the framework is.
Part 1: Preview Java, Kotlin, And Flutter Dart
If you don't know, Kotlin is the official programming language for developing Android applications as announced by Google a couple of years ago. A native app has lesser in size than flutter, but the full-fledged development on Flutter cost is cheaper than creating two native apps. Flutter app is easier yet faster to develop than a native app, and even easier than another cross-platform framework such as React native in terms of syntax, libraries, and UI build. Talking about budget, building cross-platform is substantially cheaper than hiring two development teams and working on two apps for two operating systems. Based on my experience, building BLE scanner app with android native took me 1-2 days to finish meanwhile with Flutter is only a half-day.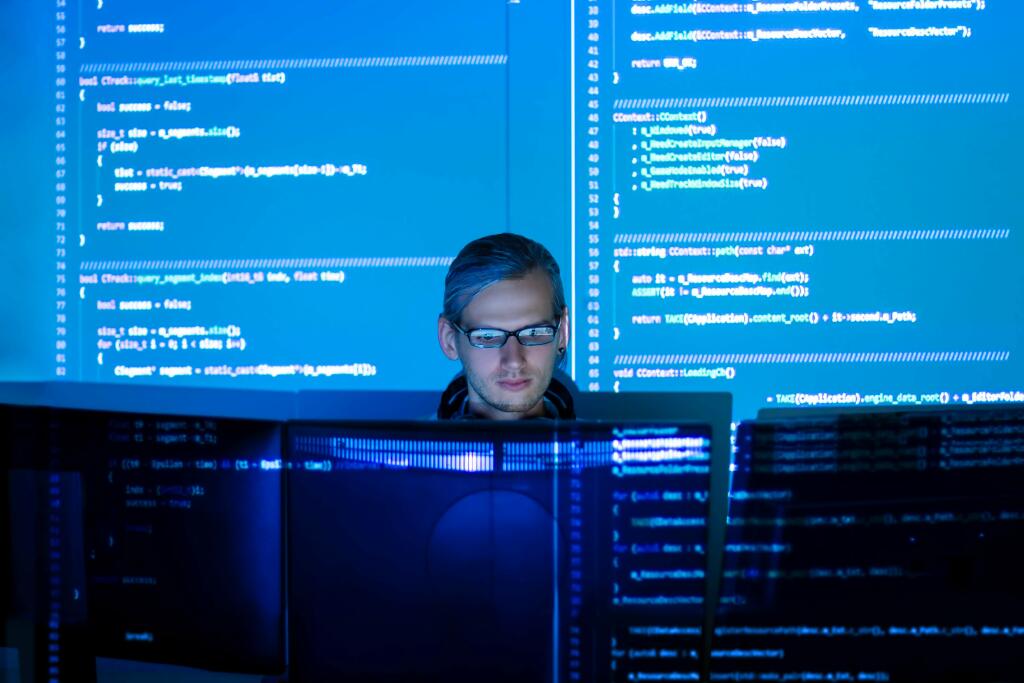 Currently, up to 90% of the time we use our mobile phones is spent on apps. Fast, easy-to-use, quick to deploy, easy to learn, and excellent at readability. React Native is good for simple applications but isn't so good for apps with many screens, interactions, transitions, and complex animations.
Swift 5 1
Many businesses these days opt for hybrid mobile apps to keep users engaged by delivering a native app-like user experience. Lua is a light-weight mobile-first enterprise communication solution. It powers in-built messaging for businesses and is instant, secure, and keeps developers accountable. It is popular for real-time secure messaging, analytics dashboard, easy file sharing, and two-touch conference calling. If you want to improve the speed, extensibility, portability, and reliability of your apps, Lua is perfect for embedded applications.
And if you're not sure how we can help you, check out our time- and budget-limited plans to see if you need anything from there.
Also, the Cordova apps deliver a native app-like user experience by accessing native device APIs.
App Store is stricter in terms of app moderation – thus, there's a risk that your app will never be published.
Android Studio helps quickly generate multiple versions of your app for various devices and offers a flexible Gradle-based build system.
Another increasingly popular option for mobile application development is hybrid or cross-platform frameworks such as Google Flutter or React Native.
Firebase is not exactly a cross-platform framework for developing mobile apps but a useful framework for building the backend.
Because of its cloud and data synchronization features, Xamarin allows for applications to work offline — an ability that used to be limited to native apps only. This technology allows developers to write UI code that can be shared between Android and iOS applications with a toolset of more than 40 controls and layouts that map to native controls during runtime. As you can see, it's not difficult to explain the need for cross-platform development. Now let's review the capabilities of best cross platform development frameworks, Flutter, React Native, and Xamarin.
C# Features
The use of a cross platform framework adds a new limit to the ability to solve problems to just whatever the framework permits. This makes going native the lowest risk approach to your cross platform App development. A core driver for cross platform development is frequent cost-saving, this flies in the face of the fundamental motivation. In fact, we have consistently seen that cross-platform development yields no cost saving over creating two native Apps due to platform-specific peculiarities. For App Store, a subscription model is active as well – developers can enable both auto-renewable and non-renewable subscriptions.
A Google Developers' Program For University Students Aimed At Giving Young Developers A Platform To Learn, A Community
Therefore, learning app development languages can be easy and fun if you have mastered these languages. Pronounced as 'C-sharp' – this is another object-oriented, general-purpose programming language extensively used for mobile development, majorly for cross-platform and windows app development. C# has everything you want to achieve using other programming languages such as Swift, Objective-C, and JAVA programming languages. If you are planning to develop an interactive and high-performance game app, this is the best language.
Native mobile development implements the imperative programming approach, where developers need to strictly define a sequence of actions that describe how the application works to create a user interface. The main languages for android application development are Java and Kotlin, while swift is the main language for iPhone application development. It's always been challenging to release your app to different platforms like Android, iOS, and Windows Mobile, as you need to maintain a separate codebase.
Top Programming Languages For Android App Development
It enables developing an application for both Android and iOS simultaneously. This implies spending time and money in a way that can be excessive for many companies. This is the reason why different alternatives arise that enable https://globalcloudteam.com/ developing apps in several platforms at the same time. If you want to develop for android only Java and C# might be a good option. Because Mobile Games are usually not complicated and so the 2 using unity might be the best.
With NativeScript you can also ditch the plugins that might cripple the potential of a hybrid application. At the end of the day, it doesn't matter to the end user which type of app they are using as long as it does what it's supposed to. On the whole, the developers have the option to choose from a myriad of cross-platform mobile app development tools and frameworks. DART is a client-optimized and open-source programming language focusing on UI, productivity, and speed.
Cross-platform development is expected to reach its height in the coming years. Some experts have already predicted that Flutter will be the future of mobile app development. I recommend flutter for future mobile app development due to its simplicity and fast development. In the table below, you can observe the difference of the main functionality and the community of these three languages. As you can see that, all the features from Kotlin are applied to Flutter, besides that Flutter has an additional benefit which is a Hot Reload. Since 2004, Nick McKenna, BSc, MBCS Biography has been the CEO of McKenna Consultants.
Every app is different, but typically we can begin to deploy builds of an app via TestFlight when the application is 50-60% complete. This allows our clients to start testing and give feedback on usability and catch bugs etc. It's the right choice for all web developers who wants to become mobile app developer and are already familiar with technologies like JavaScript and React. If you are one of them, then I suggest you learn React Native in 2022. The use of the native platform for your Apps means that whatever problem comes up in development can be solved.
If you have any questions or feedback, then please drop a note. Cross-platform development will help us to reach a large portion of potential users. However, if for some reason you decide to concentrate specifically on iOS or Android users, then build the respective native applications. Xamarin is now owned by Microsoft and has received some serious investment in the last couple of years. It is now a far cry from it's early, buggy days where it could not be recommended for serious Apps!
The right selection yields solutions that are concise, easy to code, easy to scale, easy to debug and fix. An extended version of C language, Objective C is a general-purpose, object-oriented programming language with added features like Smalltalk-style messaging. A well-updated and mature programming language, Objective C is mainly used for macOS and iOS app development and operating systems.